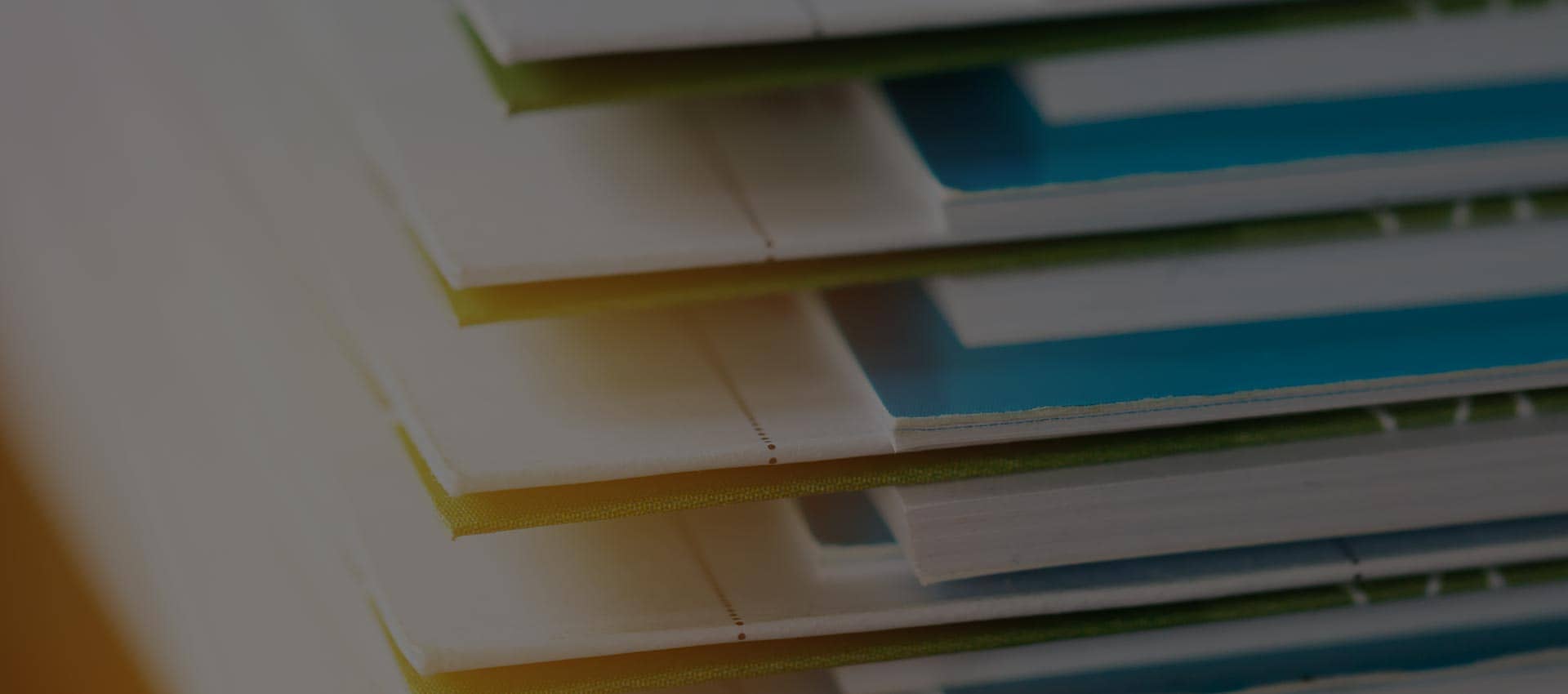 Greenville & Hunt County
Chapter 7 Bankruptcy
Seasoned Financial & Legal Guidance
Turn to a law firm you can trust to and give you the personalized attention you and your case deserve.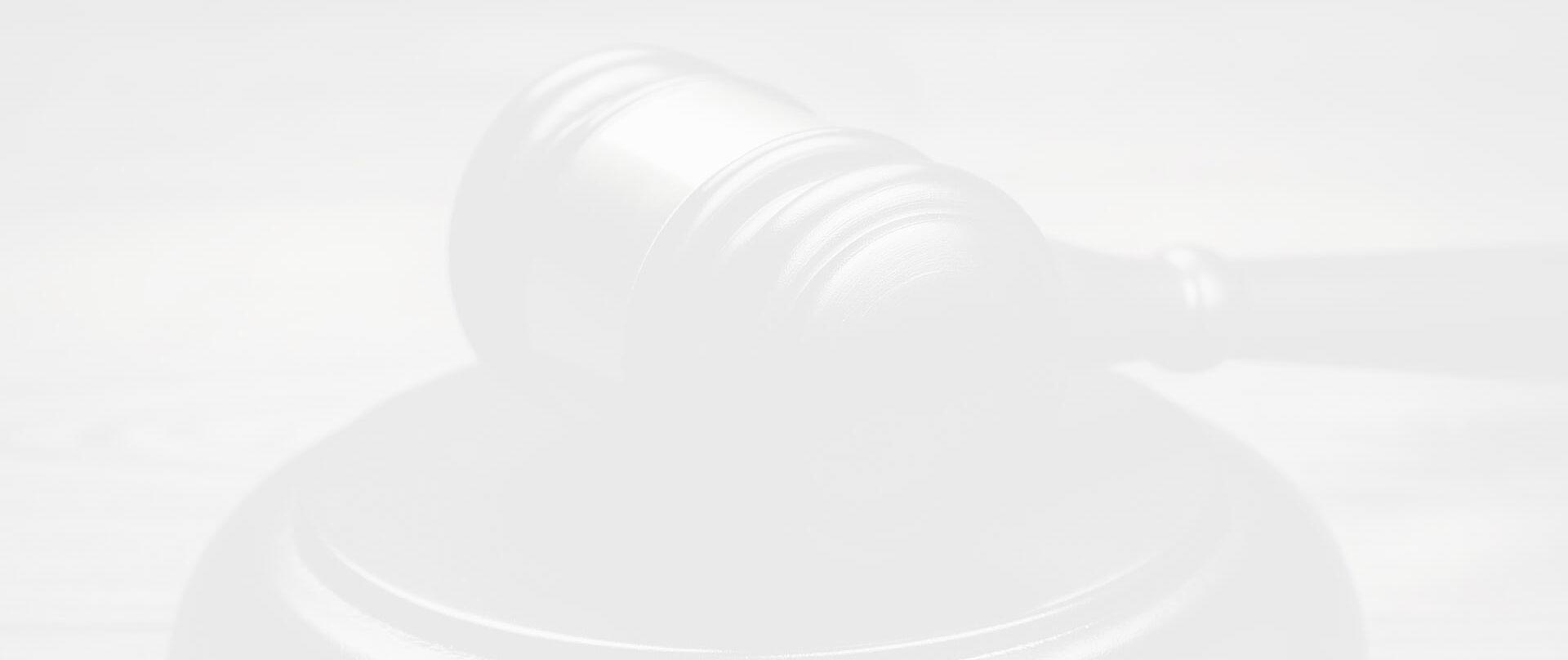 Chapter 7 Bankruptcy Lawyers
Helping Clients Get Out from Under Debt
Liquidation bankruptcy, also known as chapter 7 bankruptcy, is a powerful way for consumers to discharge unsecured debts and settle secured debts. If you're seeking a fresh start, this may be the best way for you to secure a brighter financial future. At Willeford, Duff & Council, we offer our clients effective financial solutions to afford them the opportunity to live debt-free. We have extensive experience in our legal field and are backed by a reputation for exceeding client expectations. If you're considering filing for bankruptcy, don't hesitate to contact our bankruptcy lawyer. We know how to resolve your debt issues in a cost-effective and timely manner. We serve Greenville & Hunt County and the surrounding areas.
When You Need to Find the Right Path Forward, We Can Help You Understand Your Options: 903-407-4072.
Let Us Help You Obtain Peace of Mind
Reputable Local Law Firm

We're a reputable law firm conveniently located in Greenville.

Team Oriented, Personalized Approach

You get a whole team of experienced legal professionals working towards your goal. 

Board Certified Criminal Defense Attorney

Our board-certified criminal defense attorney is an expert in his field and ready to take on your fight. 

Over 40 Years of Combined Legal Experience

Our team has over 40 years of combined legal experience fighting to serve your liberties.