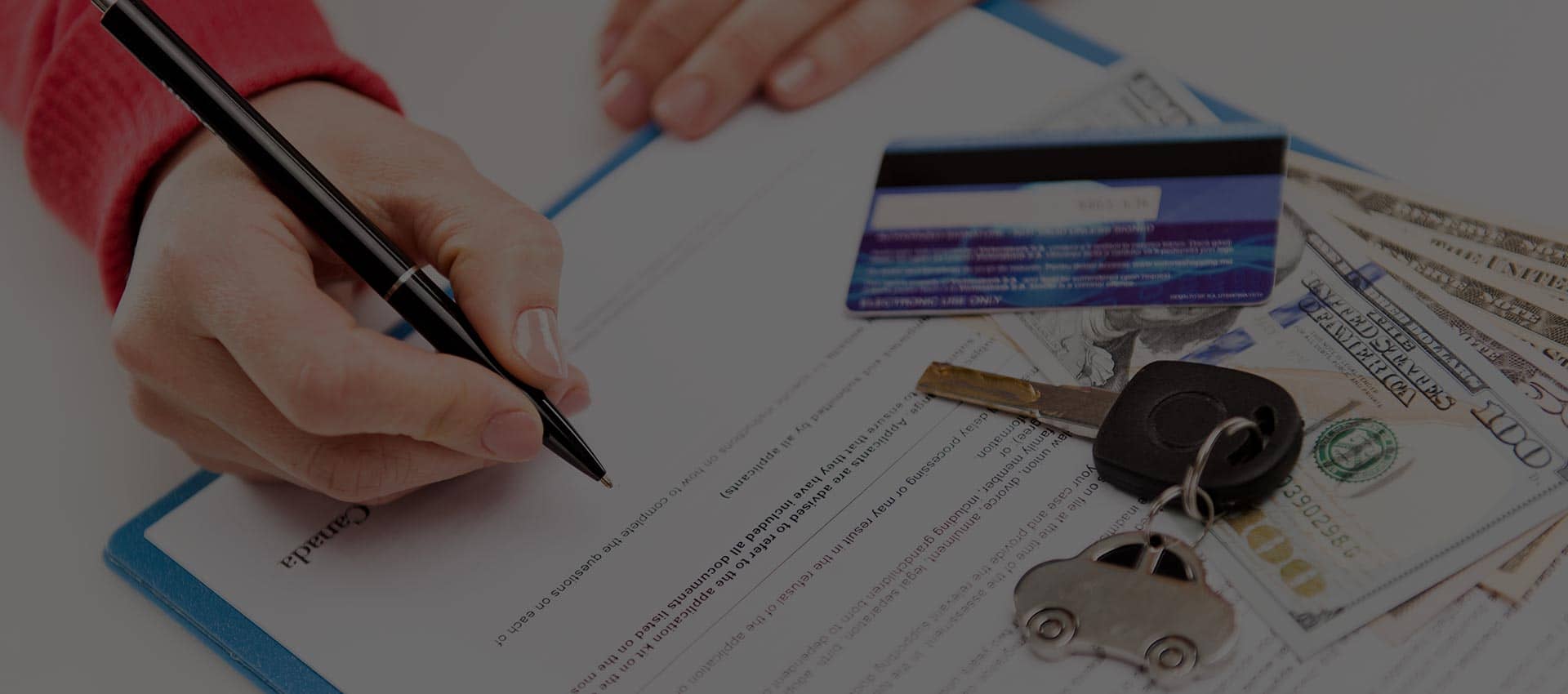 Greenville & Hunt County
Chapter 13 Bankruptcy
We Help Keep Your Assets
Do you have a regular income and would like to pay your debts but need some help? With our Chapter 13 attorneys, you get that help.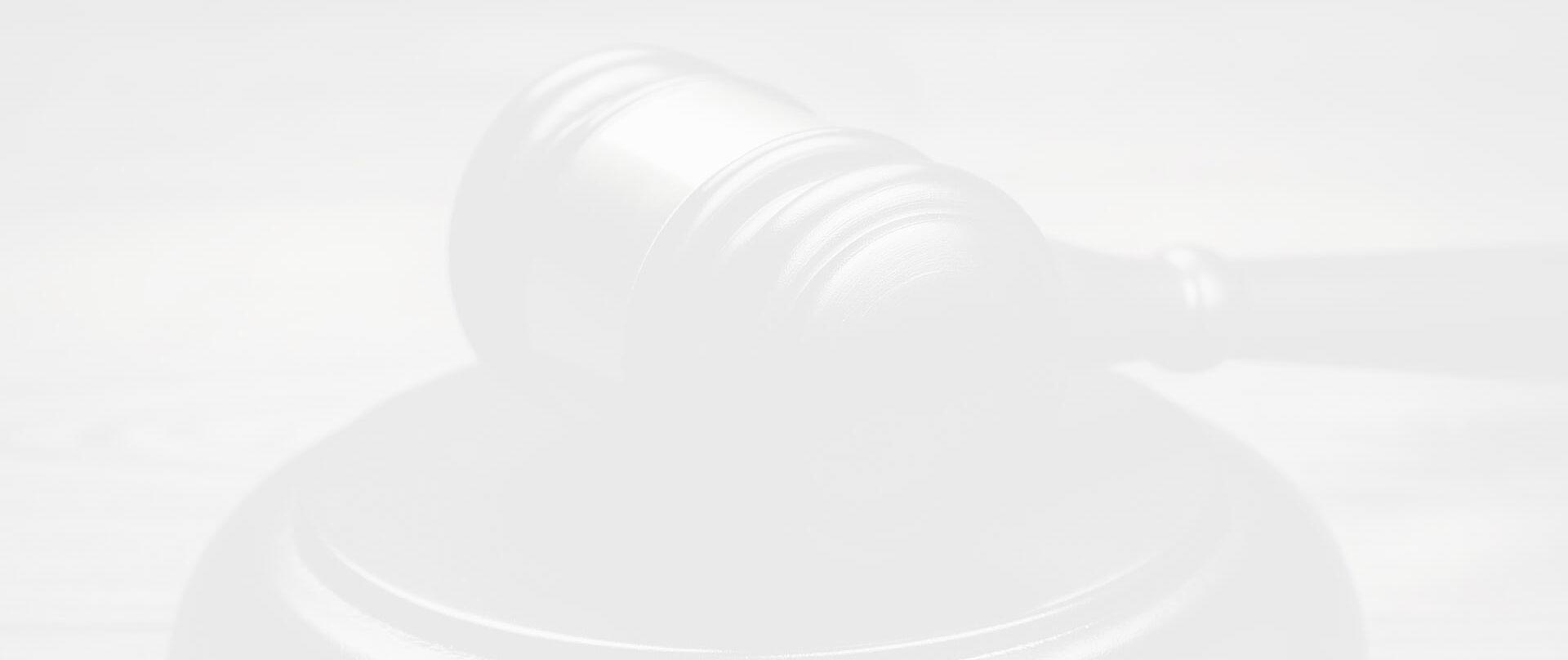 Chapter 13 Bankruptcy Attorney
The Right Attorney Makes All the DIfference
If you're getting ready to declare chapter 13 bankruptcy, consulting with an experienced attorney can be one of the most important steps you take. How your debt is restructured during this process can come to dictate your financial power for years to come – you can't afford to leave anything to chance. At Willeford, Duff & Council, our legal team is highly familiar with chapter 13 bankruptcy and can help you create a solid foundation for the future. From understanding eligibility requirements and debt limits to creating a solid repayment plan, our Greenville & Hunt County firm will be in your corner at every step.
We Have the Right Experience to Help You. Call 903-407-4072 Now!
Why Our Firm Over Another?
Reputable Local Law Firm

We're a reputable law firm conveniently located in Greenville.

Team Oriented, Personalized Approach

You get a whole team of experienced legal professionals working towards your goal. 

Board Certified Criminal Defense Attorney

Our board-certified criminal defense attorney is an expert in his field and ready to take on your fight. 

Over 40 Years of Combined Legal Experience

Our team has over 40 years of combined legal experience fighting to serve your liberties.