Greenville Criminal Defense Lawyer
Fighting for Your Rights, Freedom & Best Interests
Have you or your loved one been charged with a crime in the Greenville, Hunt County, or the surrounding areas? If so, you need to contact an experienced criminal defense lawyer right away. Depending on the seriousness of the charges you are facing, you could face expensive fines, revoked firearm privileges, years in prison or jail, and more. A skilled attorney can guide you throughout the process and ensure your rights are always fully protected.
Backed by more than 44 years of combined experience, our attorneys are highly knowledgeable in Texas criminal law. In fact, Mr. Willeford is Certified by the Texas Board of Legal Specialization in Criminal Law, which means he is an expert in this practice area. We have successfully helped many clients achieve their legal goals over the years, and we can assist you, too. Our firm is committed to getting the charges you are facing reduced or dismissed completely.
Call Willeford, Duff & Council today at (903) 407-4072 or contact us online to learn more about our criminal defense lawyers in Greenville.
Protecting Your Independence
Our firm knows how important these matters are to you, which is why we aggressively fight on behalf of our clients. As your representative, we will keep you fully up to date throughout the criminal process and help you make well-informed decisions every step of the way. Our Greenville criminal defense attorneys are well known for our effectiveness both in and out of the courtroom. No matter how severe your problem may be, we have the experience and knowledge required to help you resolve it.
Willeford, Duff & Council handles various types of criminal cases, including:
Expunctions
Traffic tickets
Parole hearings
Criminal appeals
Probation violations
Orders of non-disclosure
Juvenile criminal charges
Federal drug conspiracy cases
Federal criminal defense, bank fraud, and wire fraud
Any and all misdemeanor or felony cases in state or federal court
What Does a Criminal Defense Attorney Do?
Getting a criminal defense to represent you will only benefit your case. They will research all of the facts, examine the case made against you, and will try to negotiate deals on your behalf with your prosecutors. Deal making has become of utmost importance because of political and public increasing pressure, overcrowded jail and overburdened courts.
The deals may include the following:
Reduced Bail

Reduced Charges

Reduced Jail Sentences
Criminal defense attorneys will provide the following services:
Screen Witnesses,

Help Create a Plea

Evaluate the Case

Gather Evidence
If you have been convicted of a crime do not hesitate to reach out to Willeford, Duff & Council, our Greenville criminal defense attorneys are here to help guide you through the court process and provide you with a defense.
Criminal Defense Blogs
Call our criminal defense attorneys in Greenville today at (903) 407-4072 to schedule your consultation. We serve people across Hunt County and surrounding areas.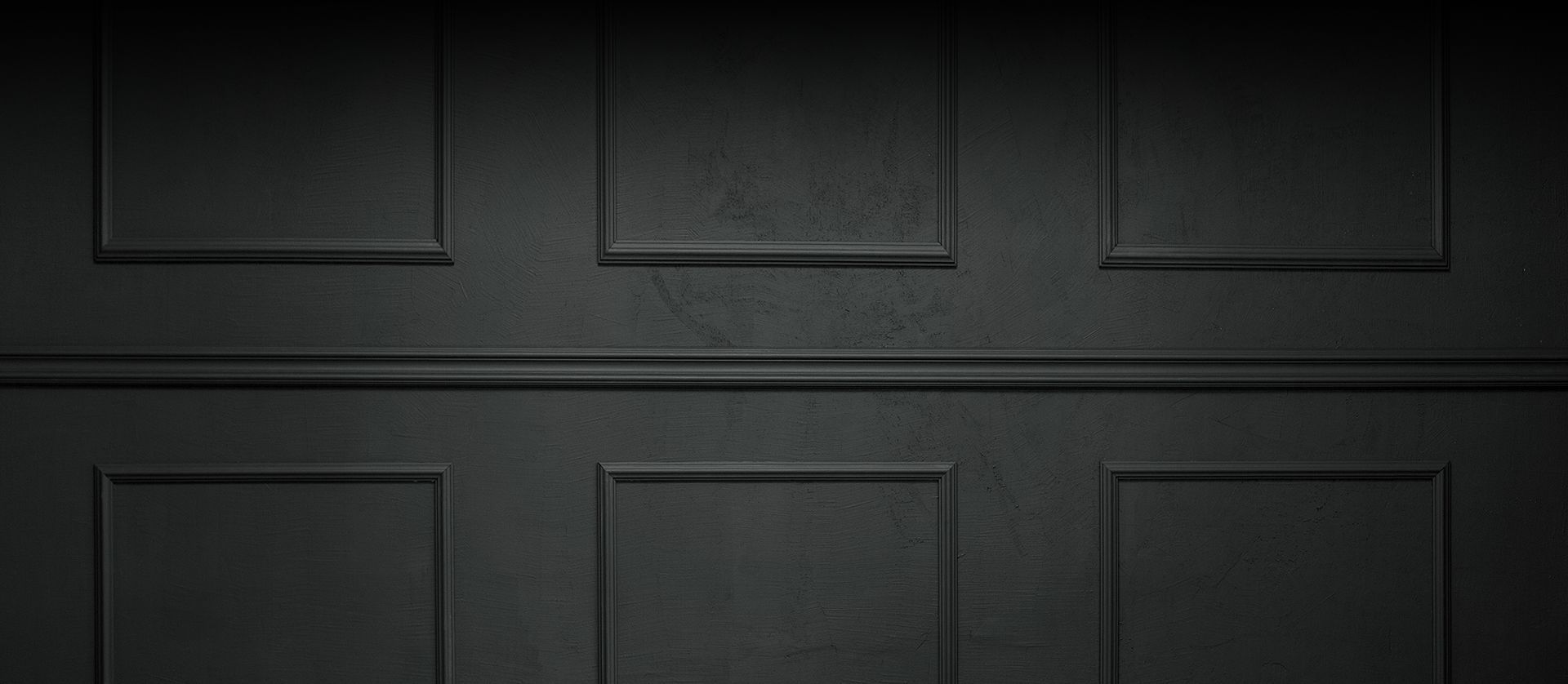 The Willeford, Duff & Council Team