Family Law Attorneys in Greenville
Providing Clients with Caring & Capable Legal Services
Family law issues are usually very difficult to resolve. This is because there is often much at stake and loved ones are involved. When you are dealing with these types of problems, it is highly recommended that you retain an experienced family law attorney to guide you throughout the process. A skilled lawyer can protect your rights and help you make well-informed decisions about your future.
At Willeford, Duff & Council, our family law attorneys in Greenville have more than 44 years of combined legal experience. As a result, we are intimately familiar with this practice area, and we accrued an extensive track record of success. Whether you need to resolve a child support matter, are going through a divorce, have child custody issues, or anything similar, we can handle it. You can trust our lawyers to provide you with effective legal services and sound advice.
Call Willeford, Duff & Council today at (903) 407-4072 or contact us online to learn more about our family law attorneys in Greenville.
Personalized Method of Care
Your family is going through a hard time, and you don't know who to talk to. Bring your case to Willeford, Duff & Council to receive compassionate and dignified representation. You deserve a competent lawyer who can fight for you. As your representative, we will relentlessly fight for the results you need. Do not try to navigate the complicated waters of these types of legal proceedings without a trusted advocate to guide you. Decisions will be made at the outset of family law proceedings which could adversely affect you and your life for years to come.
Willeford, Duff & Council handles various types of family law cases, including:
Paternity
Modifications
Protective orders
Appellate matters
Grandparents' rights
Call us today at (903) 407-4072 to schedule your consultation with our family law attorneys in Greenville. We also serve people across Hunt County and the surrounding areas.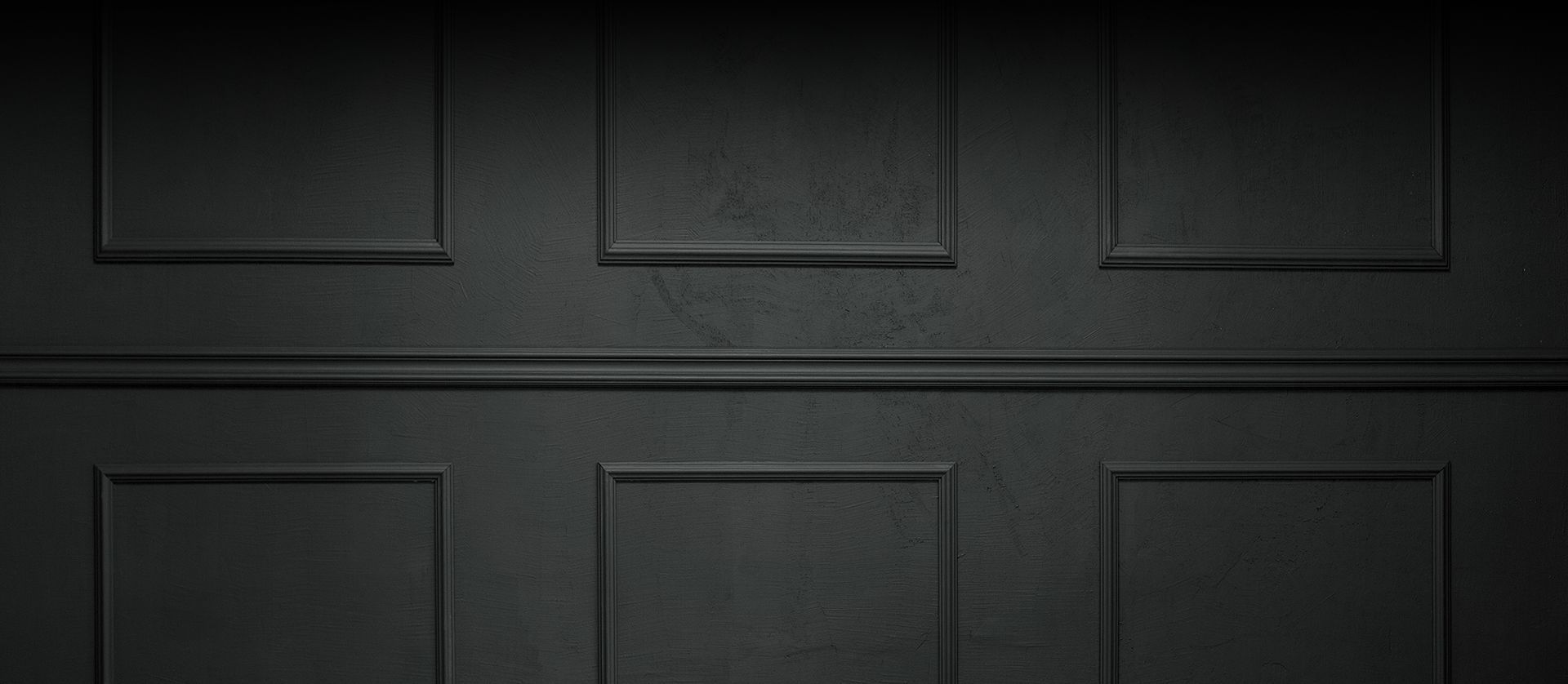 The Willeford, Duff & Council Team