Greenville Attorneys
Knowledgeable in a Wide Variety of Practice Areas
For years, Willeford, Duff & Council has been committed to helping people across Greenville, Hunt County, and surrounding areas resolve their legal problems. As a result, our attorneys have successfully helped many clients achieve their goals, and we can assist you, too. Whether you are going through a divorce, have been charged with a crime, need effective business legal services, or anything similar, our firm can handle it. We can guide you through each stage of the process as we protect your rights and fight for your best interests.
Willeford, Duff & Council regularly handles:
Backed by more than 44 years of combined experience, our lawyers are highly effective in our respective practice areas. Mr. Willeford is Certified by the Texas Board of Legal Specialization in Criminal Law, meaning he is an expert in this area of law. Mr. Duff and Mr. Council also have extensive track records of success. No matter how difficult your legal problem may be, we have the skill set required to help you resolve it.
Call our firm today at (903) 407-4072 or contact us online to schedule a consultation with our knowledgeable attorneys in Greenville.
Personalized Method of Care
Willeford, Duff & Council is dedicated to your success and satisfaction. We know how important these matters are to you, so we work hard to be as easily accessible as possible. Our attorneys are available after regular business hours and on weekends by appointment. In cases of emergency, we also have same-day appointments available. Also, when you retain one of our lawyers to represent you, you will also get a whole team of skilled legal professionals working to help you fulfill your needs. Throughout the entire legal process, we stay in constant communication with you and ensure you are always fully up to date.
We can help you if you:
Are going through a divorce, need to resolve a child custody or support matter, or have other family law issues
Need to get the criminal charges you are facing reduced or dismissed completely
Have any elder law needs, especially those pertaining to Medicaid planning
Require effective legal services or well-informed advice for your business
Are in financial trouble and considering bankruptcy
Call us today at (903) 407-4072 to schedule your consultation with our lawyers in Greenville. We also serve clients across Hunt County and the surrounding areas.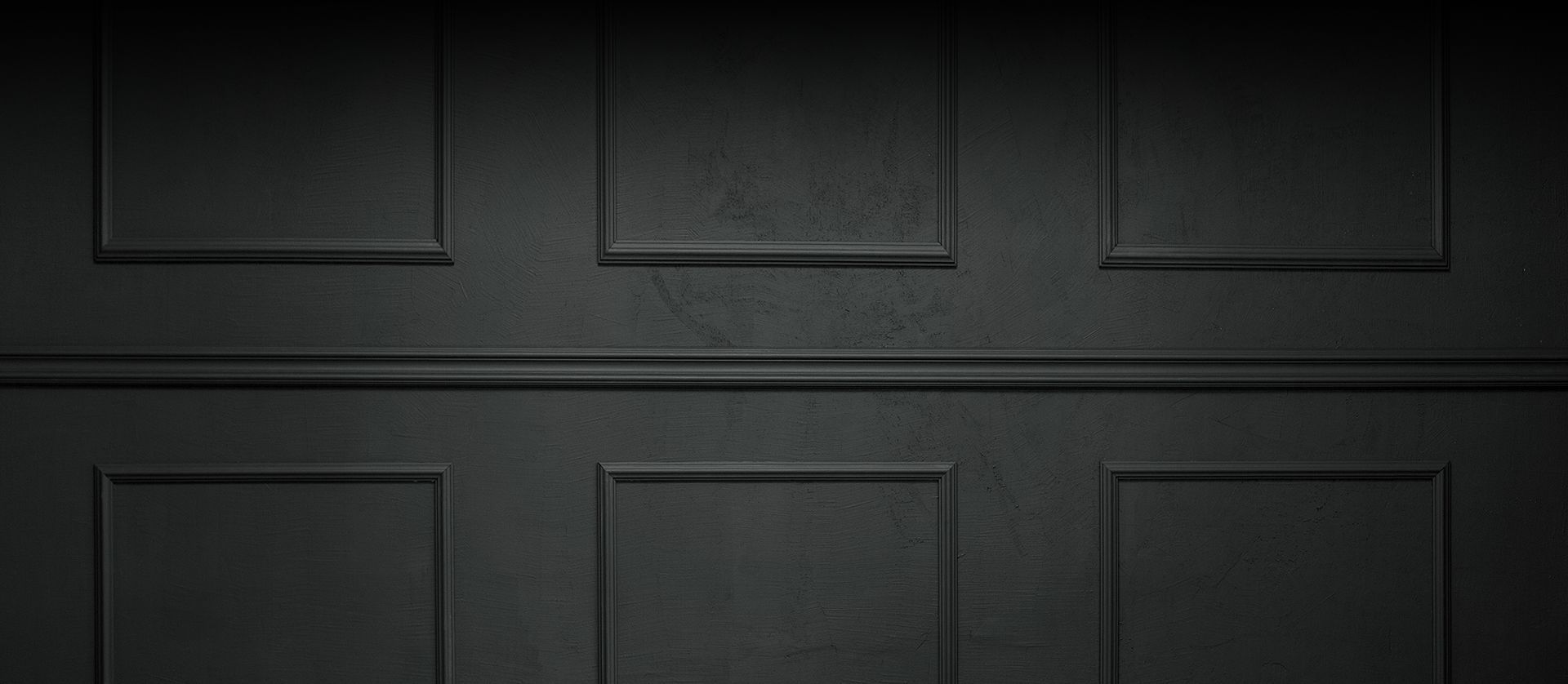 The Willeford, Duff & Council Team