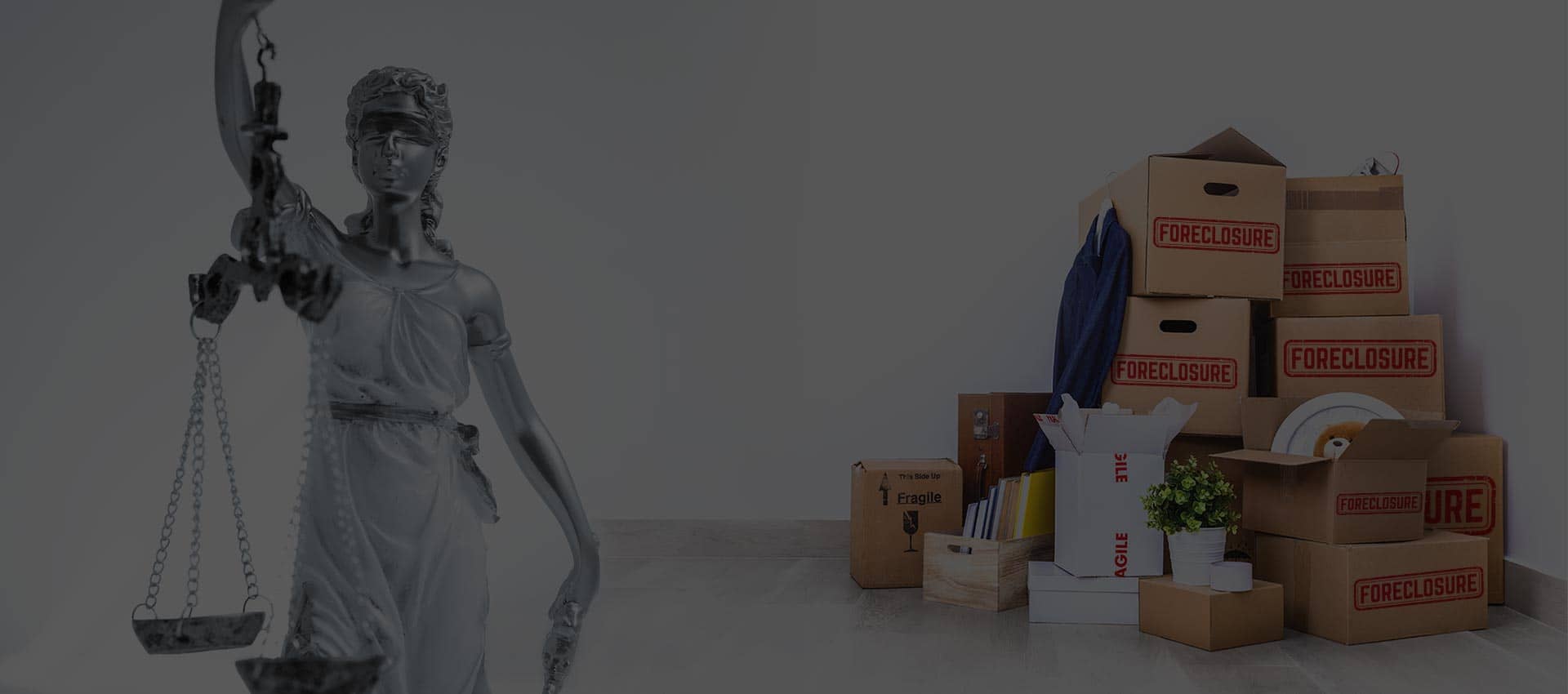 Protect Your Home
Foreclosure Defense Attorney in Greenville & Hunt County
When Your Home Is on the Line, Allow Our Firm to Step in and Shelter Your Family.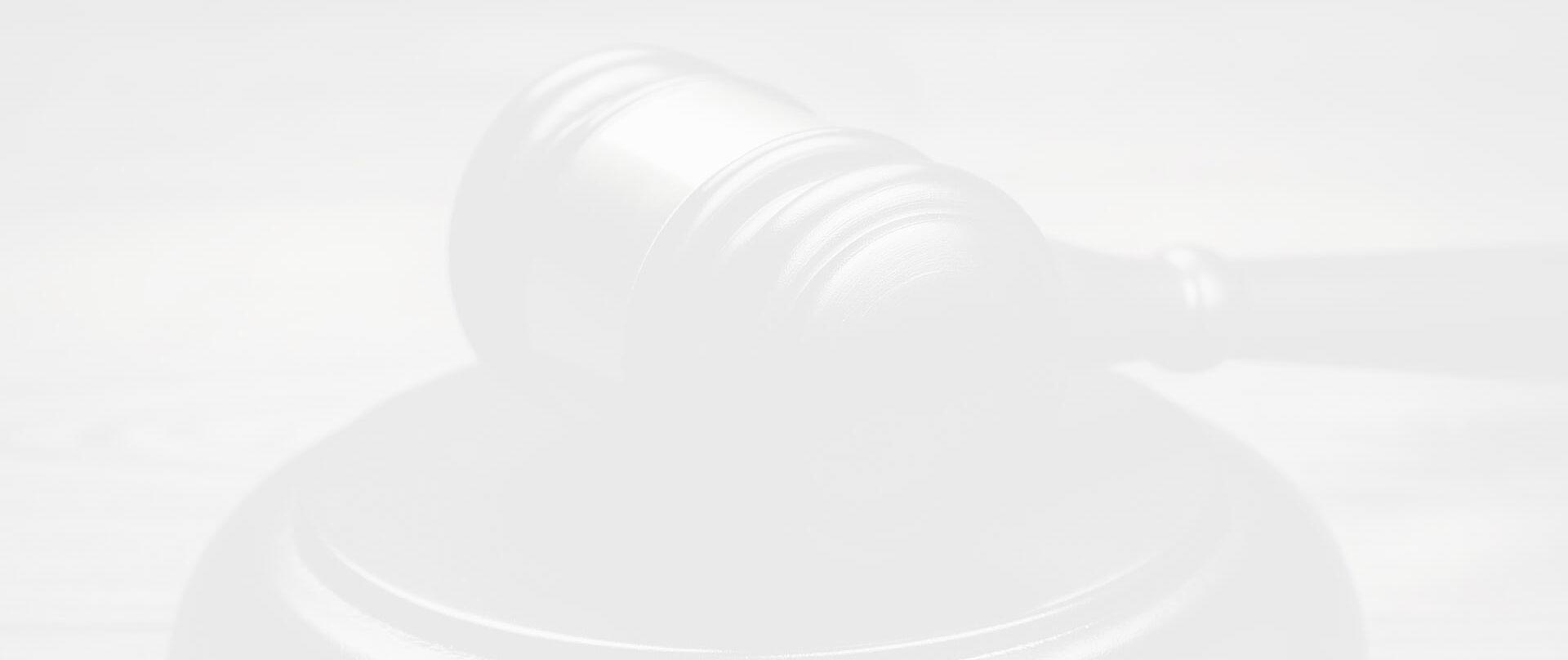 Protecting What Matters:
903-407-4072
If you have fallen behind on your mortgage or have been given notice that foreclosure proceedings will begin, you might feel like you're in an impossible situation. Willeford, Duff & Council is here to shine a light into the darkness. Our firm will provide the compassionate guidance and effective solutions you need to save your home. When you work with our firm, you will never be just a number in a system or a file on a desk. Our firm will take the time to understand your unique situation and determine the best course of action. We have been helping clients in Greenville & Hunt County and the surrounding areas avoid foreclosure through avenues such as modifications, injunctions, bankruptcy, and short sales. No matter what path you choose, you will have the unrelenting support of our firm on your side.
Keeping Your Home Is Our Priority! Request Your Consultation Today.
Let Us Help You Obtain Peace of Mind
Reputable Local Law Firm

We're a reputable law firm conveniently located in Greenville.

Team Oriented, Personalized Approach

You get a whole team of experienced legal professionals working towards your goal. 

Board Certified Criminal Defense Attorney

Our board-certified criminal defense attorney is an expert in his field and ready to take on your fight. 

Over 40 Years of Combined Legal Experience

Our team has over 40 years of combined legal experience fighting to serve your liberties.