Divorce Lawyer in Greenville, TX
Protecting Your Rights & Best Interests For Hunt County Divorce
Divorce is almost always a stressful and emotional experience. Trying to understand all of the legal ramifications of your divorce while emotionally stressed is not a good idea. Depending on your situation, many decisions will have to be made, and having the legal counsel of an experienced divorce attorney is essential.
At Willeford, Duff & Council our Greenville divorce attorneys have handled many divorce cases for clients in and around Hunt County. We thoroughly understand Texas divorce law, including all of the complexities that can surround issues involving children, property, and debts. With our guidance and advocacy, we can help make your divorce as stress free and efficient as possible.
Phone our legal team at (903) 407-4072 to discuss your divorce or request a consultation through our online form today.
Divorce in Texas
In Texas, a divorce can either be contested or uncontested. Uncontested divorces, usually based on irreconcilable differences, are faster, easier, and less expensive than those that must be resolved by a judge, which can take many months of court hearings. In an uncontested divorce, both parties have agreed on all of the issues that must be resolved to obtain a final decree. This agreement is then submitted to the court for final approval.
These issues can include:
Alimony/spousal support
How the marital property will be divided
How marital debts will be divided
What will happen with the marital home and other owned real estate
What will happen to the family-owned business, if pertinent
Tax planning
Division of pensions, IRAs, and 401(k)s
In complex divorce cases, parties may have many disagreements over these matters, which can be resolved with their respective attorneys or through other forms of mediation. When these negotiation methods fail, the issues will be decided by a judge based on evidence presented. Our firm can also strongly represent your best interests in a contested divorce.
About Greenville, TX
The city of Greenville is located in Hunt County, Texas, about 50 miles northeast of Dallas. Hunt County's largest city and county seat. The city's estimated population in 2019 is 28,827, up from 25,557 at the 2010 census. There has been a museum dedicated to both cotton and the most decorated soldier in World War II in Greenville for more than 20 years.
Why Hire Willeford, Duff & Council?
Having a reputable and proven attorney to guide you through the divorce process is crucial. The right family law attorney can help ease the burden while protecting your rights and working for your best interests. All of that can be accomplished with the help of Willeford, Duff & Council, a firm with decades of combined legal experience and a dedication to outstanding client service.
Get in touch with our Greenville divorce attorney at (903) 407-4072 for the assistance you need in any divorce matter.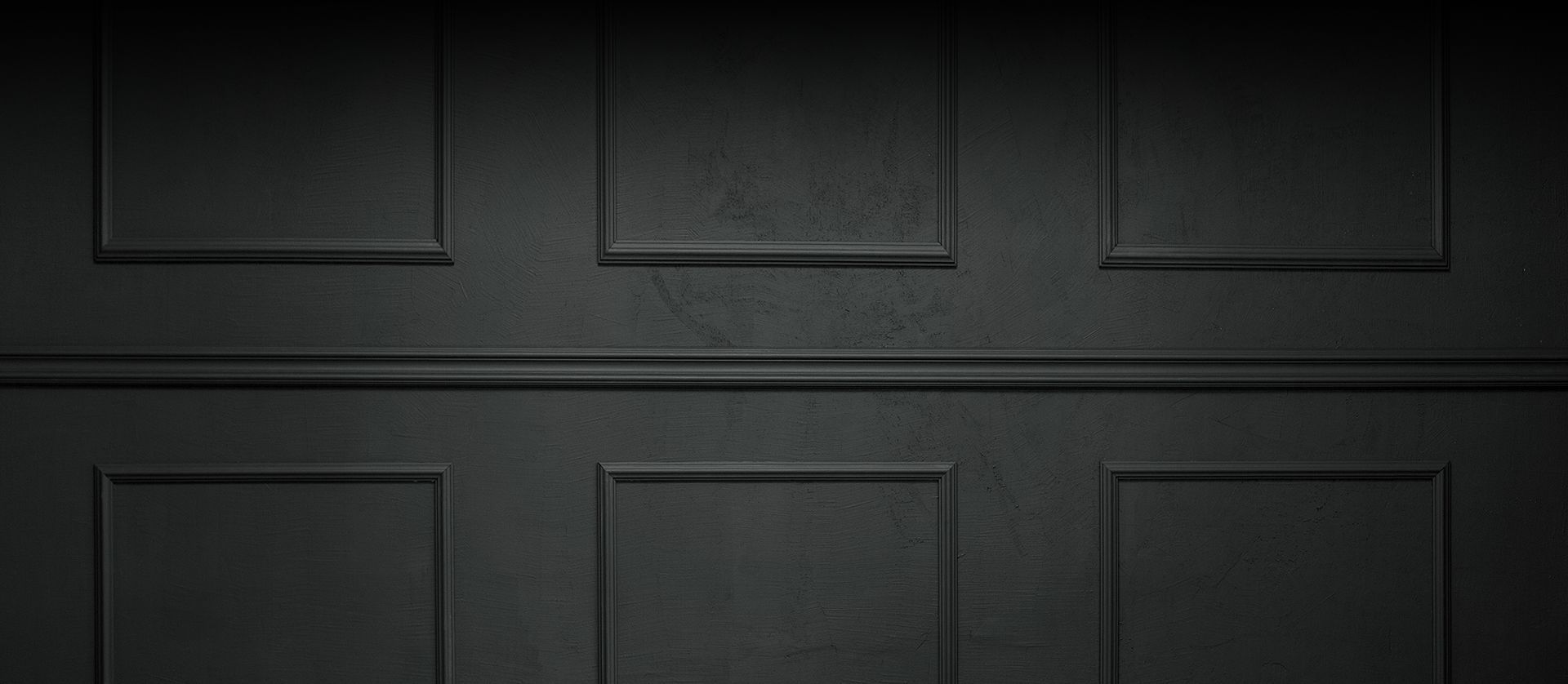 The Willeford, Duff & Council Team