Greenville DWI Attorneys
Serving the Accused in Hunt County & Surrounding Areas
As in other states, driving while intoxicated (DWI) is a serious offense in Texas which can lead to an array of penalties. The legal limit for blood alcohol concentration (BAC) is 0.08 percent for adults, 0.00 percent for those under 21, and 0.04 percent for commercial drivers. Furthermore, you can be arrested for drunk driving with a BAC lower than the legal limit if law enforcement observes that your physical and mental faculties have been impaired by alcohol or drugs.
Being arrested for DWI can be an intimidating and frightening experience, especially if it's a first offense. You may think nothing can be done about the forthcoming process; but that is not true. Many aspects of your arrest can be investigated to determine if your legal rights were violated and if any legal, technical, or scientific errors were made during or following your arrest. In order to have this investigation conducted, you will need an experienced Greenville DWI lawyer. You can find one at Willeford, Duff & Council. Our legal team includes a lawyer who is Certified by the Texas Board of Legal Specialization in Criminal Law, which is the highest level of professionalism possible in any legal field.
You don't have to drive to Dallas for help with a DWI arrest. Contact us at (903) 407-4072 for a consultation today.
Texas DWI Facts & Consequences
Under Texas implied consent laws, if you are pulled over by law enforcement and asked to take a breath test, you must do so. If you refuse, you face a license suspension of 180 days up to 2 years depending on if it is a first offense or subsequent one.
In any DWI conviction, the penalties will depend on the BAC level and your prior DWI convictions, if any.
For a first offense with a BAC measuring 0.08 percent but less than 0.15 percent, you face:
Jail time of 72 hours up to 180 days
A fine of up to $2,000
A license suspension of 90 days to a year
If your BAC measures 0.15 percent or higher, your Class A misdemeanor penalties will be steeper. Any subsequent DWI conviction will also result in higher fines, longer terms of incarceration, and license suspensions of up to two years.
DWI Blogs
Rely on the Experienced Legal Team at Willeford, Duff & Council
When you hire our firm, you will get a team approach of skilled and dedicated attorneys who have over 44 years of combined experience to use on your behalf. We urge you to contact us to arrange to speak with one of our Greenville DWI lawyers to learn more about your case and your legal options.
Call (903) 407-4072 or contact us online. Our DWI attorneys also serve clients in Hunt County and surrounding areas.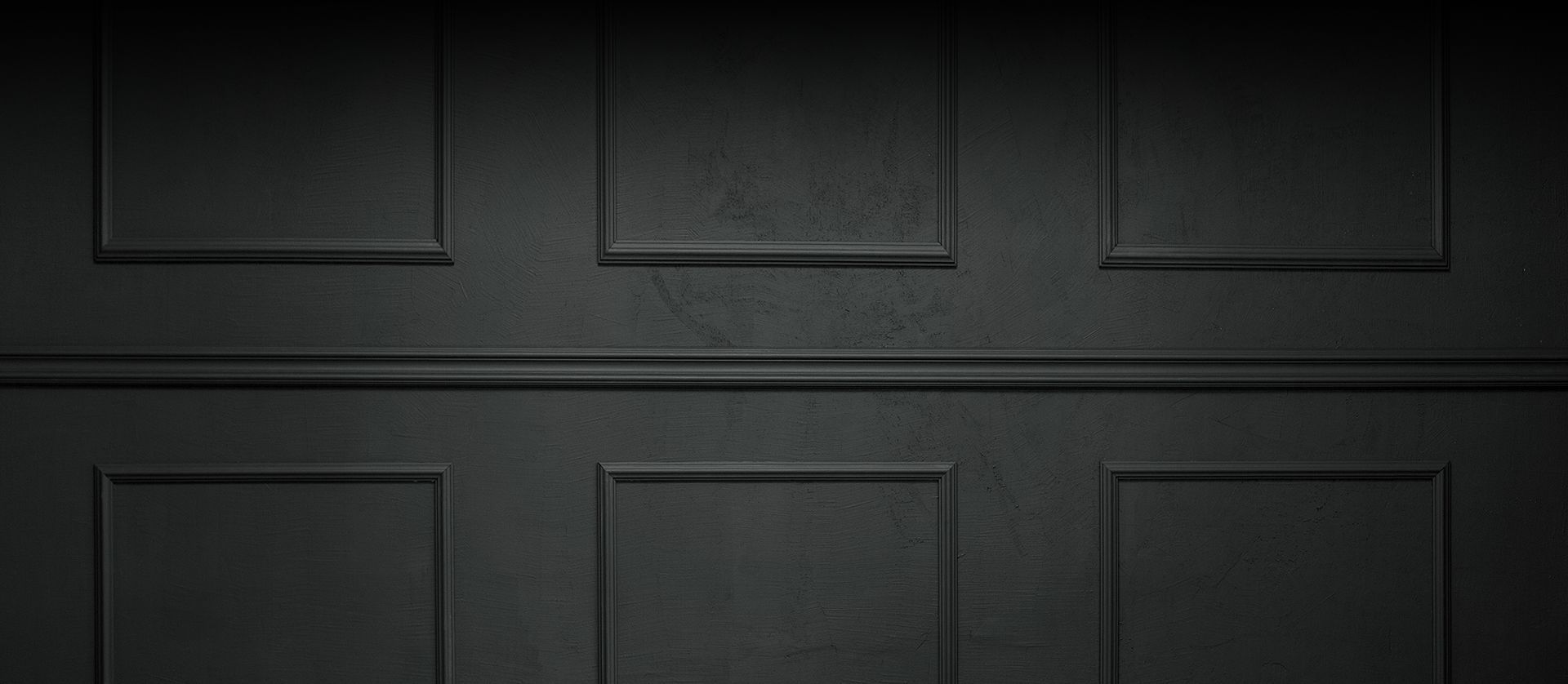 The Willeford, Duff & Council Team