Greenville Drug Crimes Lawyers
Bringing 44 Years of Combined Experience to Your Case
The most important decision you will make in any drug investigation or arrest is your choice of a defense attorney. Under the circumstances, which could be serious, you may think you have to turn to the many criminal defense firms in Dallas. However, you have access to an outstanding and reputable firm right here in Greenville.
Willeford, Duff & Council can provide you with a legal team that has 44 years of combined experience. Our firm boasts the services of an attorney Certified by the Texas Board of Legal Specialization in Criminal Law, the highest level of training and demonstrated competence available. Our outstanding qualifications reflect the high level of legal ability all of our clients can rely on.
Facing drug charges? Contact us at (903) 407-4072 for a consultation. Our drug crimes lawyers also serve clients in Hunt County and the surrounding areas.
Texas Drug Crimes
Texas drug offenses involve controlled substances that can range from marijuana, cocaine, and heroin to fraudulently obtained prescription drugs to methamphetamine manufacturing. How you are charged in any drug case will depend on the type of drug found, the quantity, whether you have any previous convictions, and other factors pertinent to the situation.
Willeford, Duff & Council represents clients in all types of drug crimes, including:
Simple possession of marijuana
Possession of other controlled substances (opiates, methamphetamine, cocaine, etc.)
Possession and/or distribution of fraudulently obtained prescription drugs
Sales
Distribution
Trafficking
Conspiracy
Drug crimes may be charged as a misdemeanor or felony, depending on the factors listed above. For example, less than 2 ounces of marijuana is punishable by 180 days in jail and a fine of up to $2,000, while any amount of cocaine is charged as a felony, which carries more than a year in prison.
Drug Blogs
We Fight for You Every Step of the Way
Drug charges can be defended in a number of ways, from challenging an illegal search and arrest to finding weaknesses and flaws in the state's evidence. All of the potential defense strategies will require an attorney experienced in these matters. Our Greenville drug crimes attorneys know how to investigate all facets of your case in search of facts and evidence that will benefit you. You can put your trust in our determination, competence, and commitment to client service.
Phone our team at (903) 407-4072 for legal assistance or request a consultation online.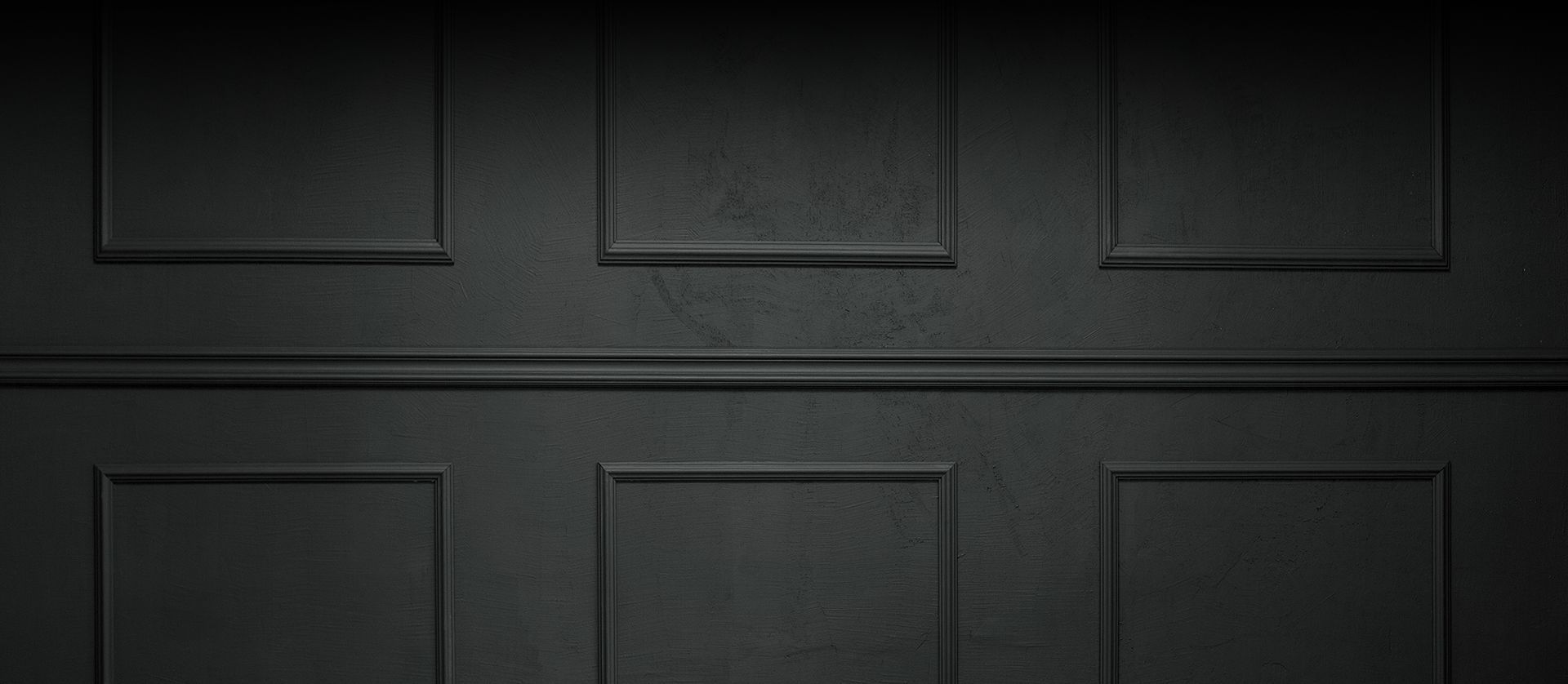 The Willeford, Duff & Council Team