Sex Crimes Attorneys in Greenville
Work with a Board-Certified Criminal Defense Lawyer in Hunt County
Few allegations can damage your reputation, career, family, and social relations more than those related to sexual misconduct. Facing an accusation of sexual assault or other type of sex crime is extremely serious, with long-term ramifications should you be convicted. At Willeford, Duff & Council, our legal team understands the high stakes in such cases.
Our Greenville sex crimes lawyers stand ready to zealously protect your legal rights while leaving no stone unturned in building a defense aimed at obtaining the best possible outcome. With our 44 years of collective experience and the strengths of a Texas Board-Certified Criminal Defense Attorney on your side, you can have peace of mind knowing that your case is in excellent hands.
Reach out to our legal team at (903) 407-4072 for a consultation regarding your sex crime investigation or charges.
Texas Sex Crimes
Texas is a particularly aggressive state when it comes to punishing sex crimes, especially in cases where a minor has been involved. Sex crimes cover a wide range of offenses, but they generally occur when the alleged victim has been made to engage in sexual activity without consent. Under Texas law, anyone under the age of 17 is considered a child and therefore unable to give consent. Others who are unable to give consent are those unable to physically resist or understand the nature of the act as well as individuals under the charge or power of the defendant. Sports doctors, other health care providers, clergymen, and similar personnel would fall under the latter category.
Sex crimes can include:
Sexual assault (also known as rape)
Aggravated sexual assault
Child pornography
Indecent exposure
Indecent contact with a child
Solicitation of a minor
Sexual abuse
Prostitution
Registered sex offender violations
Aside from the penalties of incarceration, fines, and probation, many sex offenses result in mandatory registration as a sex offender. In Texas, both adults and juveniles who have committed certain sex offenses must register for either 10 years or for life, depending on the case. This limits where you can live and work, and it gives the public access to your crime, residence, and identity.
Get the Help You Need
You might believe that you need a big-city law firm in Dallas to defend you in your sex crime case. Yet, right here in your local county, you can turn to Willeford, Duff & Council for exceptional legal representation. We take a team approach, meaning you have more than one highly qualified legal professional working every aspect of your case. Our outstanding criminal defense attorneys fight diligently in seeking a favorable result through hard work, attention to detail, and commitment.
Let us fight for you – contact our Greenville sex crimes lawyers at (903) 407-4072 to get started. We also serve clients in Hunt County and surrounding areas.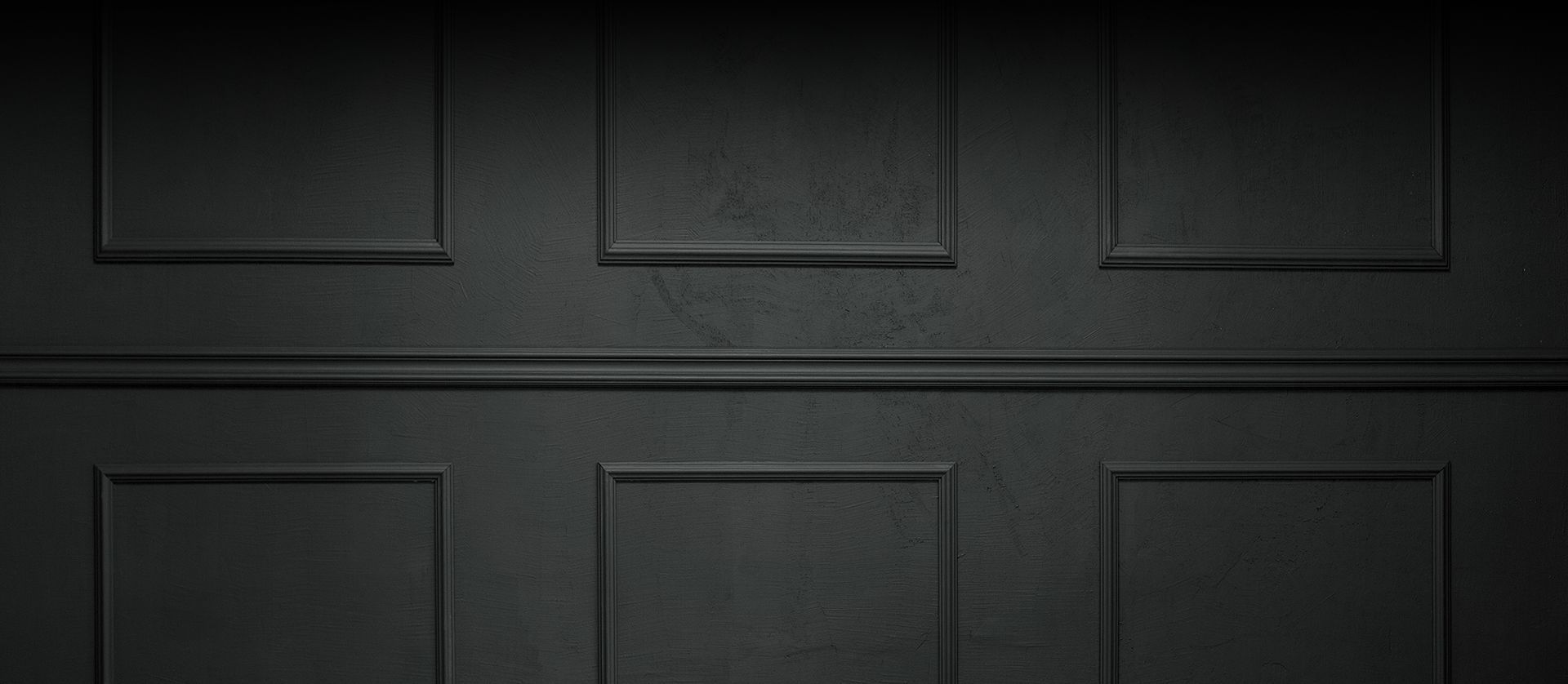 The Willeford, Duff & Council Team