Greenville Child Support Attorneys
Quality Legal Representation in & around Hunt County
As in all states, Texas requires divorced or unmarried parents to financially support their children. In Texas, the noncustodial parent generally provides child support payments to the parent who has primary physical custody of the child. It is considered that the parent who has primary custody will also be providing financial support to the child through daily living. However, where parents share physical custody, the matter can often become more complicated.
If you need legal help with a child support issue, whether you are the custodial or noncustodial parent, Willeford, Duff & Council provides experienced and caring representation. Our Greenville child support lawyers are well versed in Texas law concerning this matter. We are here to help you obtain, enforce, or modify support payments so that your child receives the care he or she needs.
Call our firm at (903) 407-4072 to discuss your case with a family law attorney.
How Child Support Works in Texas
In general, the Texas Family Code provides child support guidelines that are followed to determine how much a parent will pay. Payments are calculated as a percentage of the noncustodial parent's net monthly income. Other factors that will affect this are the number of children being supported and who pays for the child's health insurance.
When appearing before a child support court, the judge may also consider additional factors, including:
The age of the child
His or her financial needs
The percentage of time the child spends with each parent
If either parent has physical custody of other children outside of the current relationship
The ability of each parent to provide financial support for the child
Whether alimony is being paid
Courts will consider the needs of the parents in support cases but the final consideration will generally always be what is in the best interests of the child. Child support payments are usually required until the child turns 18 or graduates from high school (whichever event comes last).
Find Out How Our Firm Can Help You
In any court matter, it is essential that you have the legal counsel and advocacy you need. Our attorneys have decades of combined experience in handling child support issues. If you live in Greenville, Hunt County, or the surrounding areas, you do not have to travel to Dallas to find quality representation. You can turn to a firm right in your own backyard – Willeford, Duff & Council.
Learn how we can help – contact us at (903) 407-4072 for a consultation with our child support lawyers in Greenville.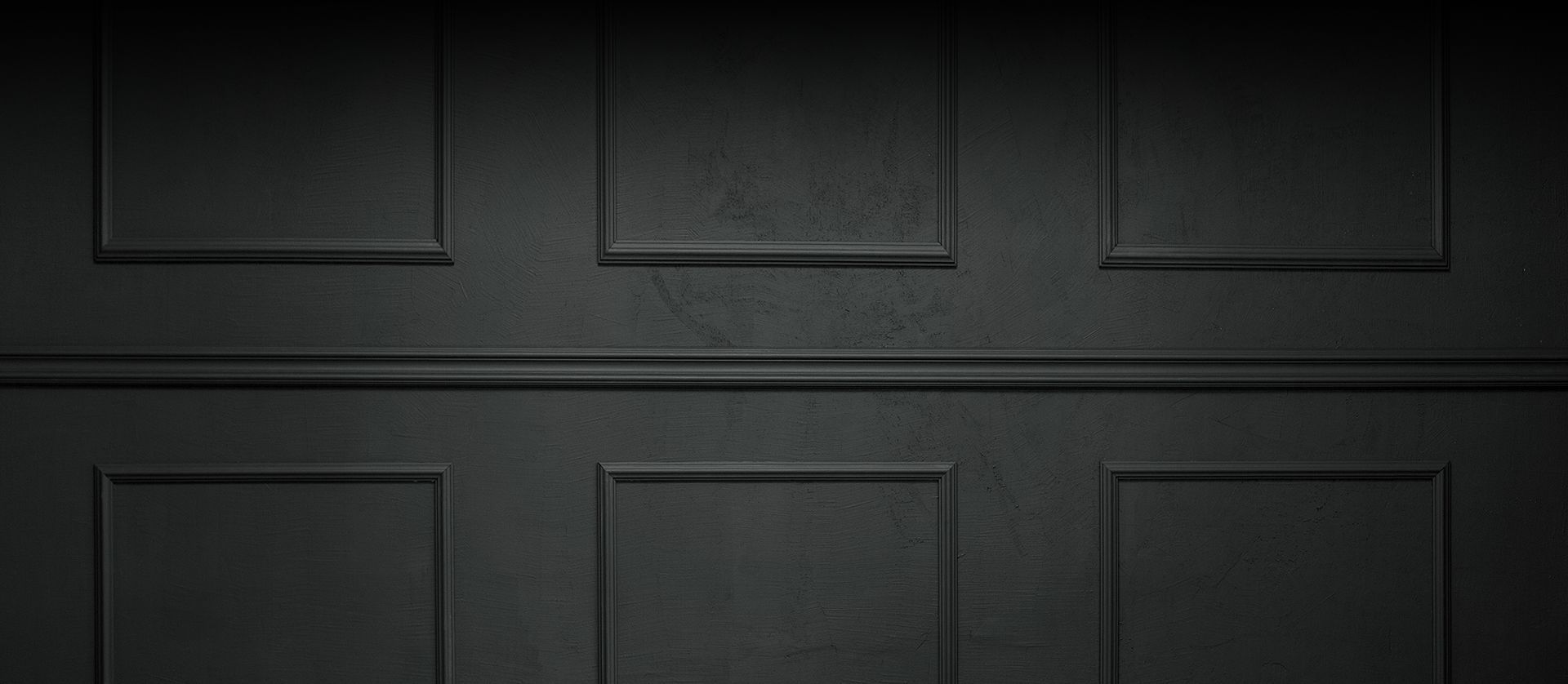 The Willeford, Duff & Council Team